So Easter for a few years has been a time to release some nicely coloured trainers.
Nike has released a bunch of trainers over the last 2 years on the Easter theme.
Here are the sickest: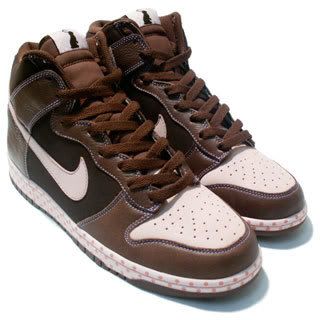 Chocolate Easter Dunks.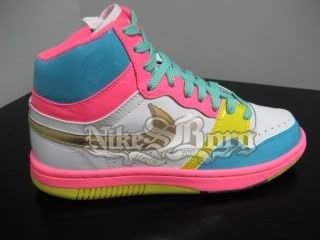 Womens Easter Court Force.
Adidas this year have released pairs of Easter Gazelle's and Stan Smith's: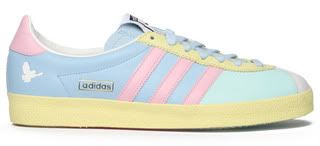 The gazelle is just a toned down version of the Easter Court Force!!
Shirts in a week.
New design soon!