SANTAS GHETTO is just around the corner. opening up somewhere in london
or the world near you! I ve been to the last 3 the two on tottenham court, the 1 in soho next to the shop bang bang if you know it.
I've never been dissapointed as theres always some sort of controversial art going on with all the most known street artists like adam neate, sickboy, mute id, tlp, d face to name a few. This year is set to be alot after last years in bethlehem
they managed to make just shy of a milli. With the money they raised they were able to send 10 kids to art school in bethlehem. Good cause right ?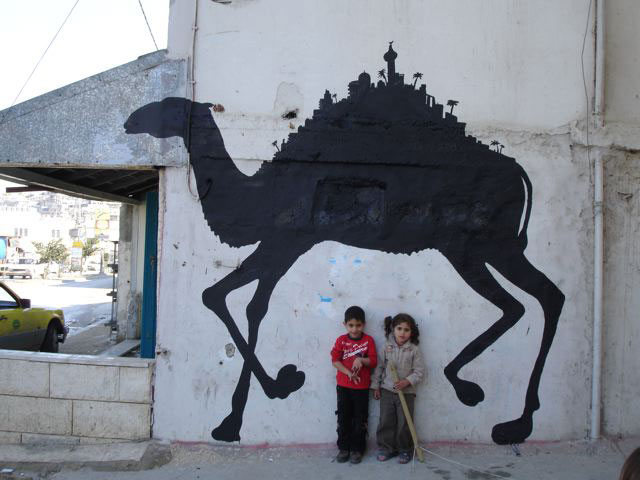 1 of my favourites from last year
REACH!