2 more days and im going to be living life big like mr tony soprano.
My cousin who just got back from dam, told me of all his lewd exploits.
and how the HIGH point was being in bed with his wifey and his o that his wifey had picked out.
smoking a fat chronic blunt getting serious brain. Doing it big.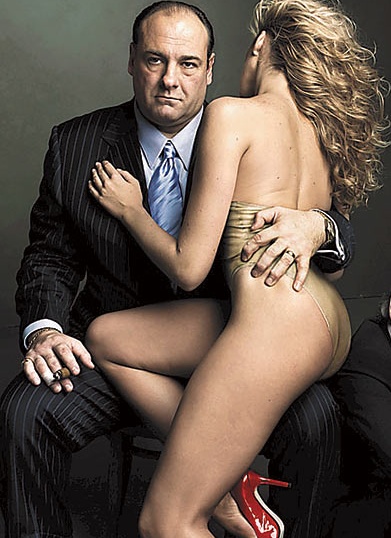 id rather ball like scarface.